DISCLAIMER:I chose not to use Blogger's picture tool and coded my own HTML for the pics...therefore they're all huge and some don't fit. At this point I do not feel like correcting it! Sorries!
Today
Amber's
topic for Friend Makin Monday is "What Inspires You?" I have been particularly
obsessed with
inspired by the following people and places lately.......
beautiful family photography....there are so many awesomely talented photographers out there that take these AMAZING family pictures...I'm hoping we'll get the chance to do a photoshoot with Kira when she gets here
by
drew
by
love, me photography
the fabulously funky designs of
courtneycourtney
. i love the way she mixes colors! it reminds me of my scrapbooking style...when I make a book I like to use the same color scheme for the whole thing, but it always seems to be a kind of wonky mix of colors. Like the last Christmas book I did, I used regular red and green but also light blue and pink!

I've only just discovered Courtney, but I can already tell you that her stuff goes FAST. Like lightning super duper hyper speed fast! I'm a fan of hers on Facebook, and she posts her new stuff there...and it's gone within seconds! I'm kind of glad that she doesn't make baby sized stuff because I'm sure I would be totally stalking her trying to get something for Kira! Luckily I have a couple years before she starts fitting into courtneycourtney sizes and then I will be ON THE HUNT :)

And finally, who could look at the site Better After and NOT be inspired? It's just page after page of beautiful furniture re-do's (not sure if that's a word but you catch my drift). I love finding good pieces of furniture for cheap at Goodwill (i LOVE 50% off day!) and now I feel like I need to be visiting every location looking for ugly stuff to give a makeover.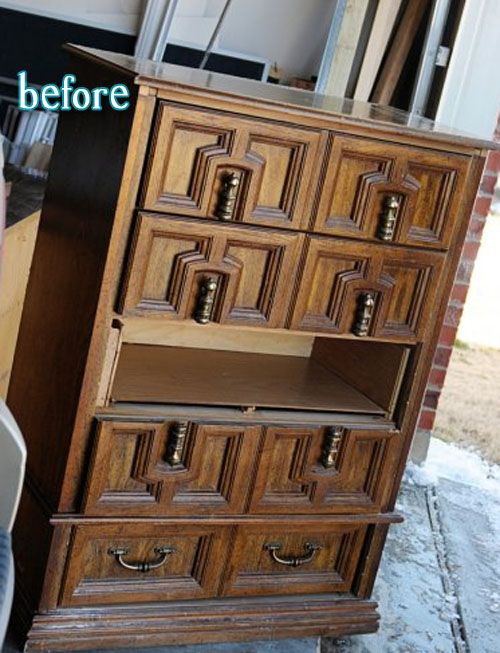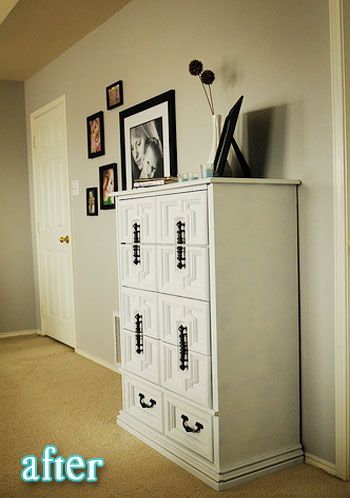 This one is by The Fabric Floozie (cute name huh?)